Nolah AirFoam™ Mattresses Rank #1 for Side Sleepers
179 Awards and Counting, See Why We're The Best
Best Cooling Mattress for Spinal Alignment 2022
Forbes
Best Mattress for Back and Neck Pain 2022
Livestrong.com
Best Mattress for Spinal Alignment 2022
Sleep Foundation
Best Hybrid Mattress 2022
Sleep Foundation
Best Mattress for Side Sleepers 2022
Non-Biased Reviews
Best Mattress for Side Sleepers 2022
Sleep Foundation
Best Mattress for Side Sleepers 2022
Tuck
Best Mattress 2022
Non-Biased Reviews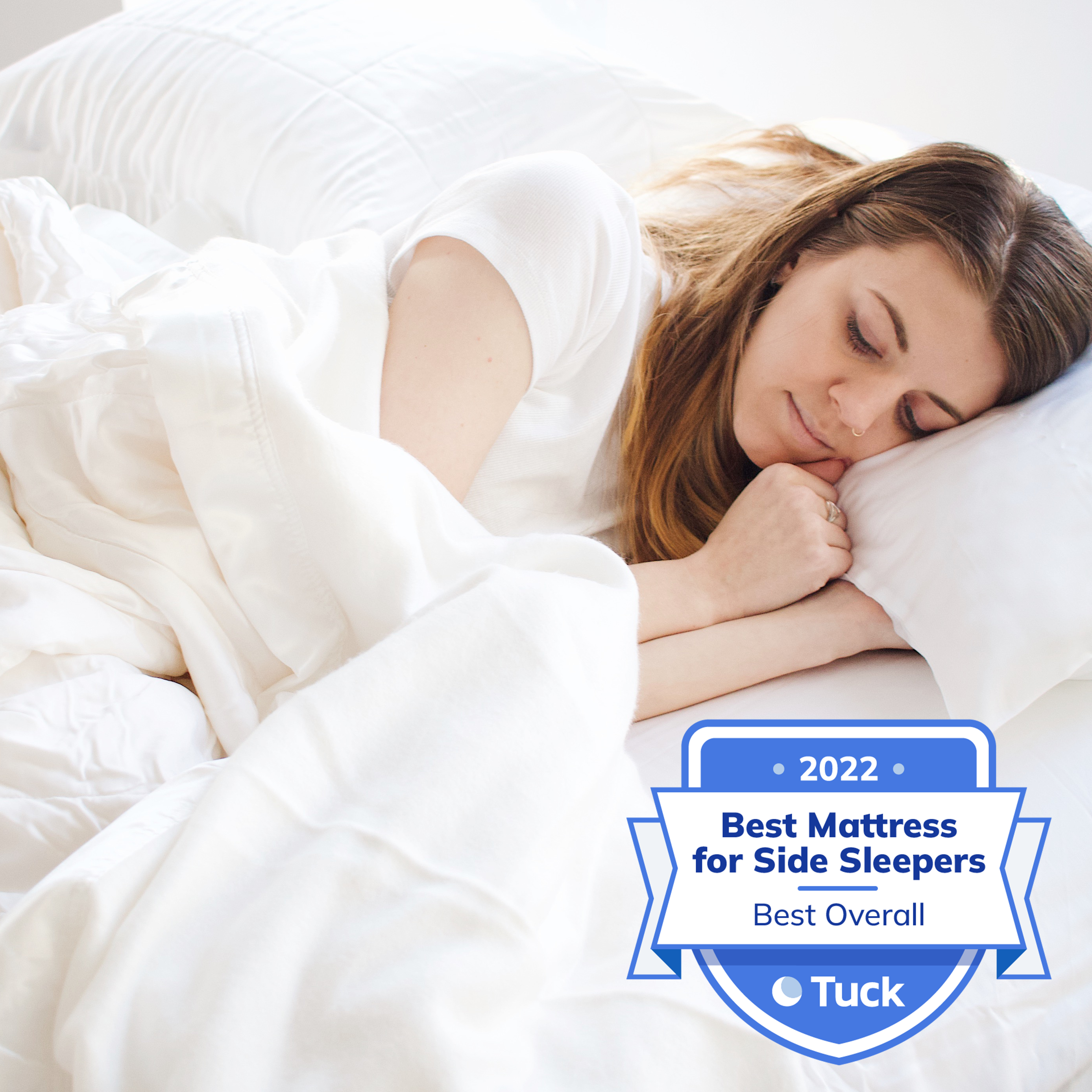 Nolah AirFoam™ Mattresses
Rank #1 for Side Sleepers
If you naturally gravitate to sleeping on your side, you're among the majority—an estimated
74 percent
of adults sleep in this position. But despite the position's popularity, very few mattresses are specifically designed for side sleepers. Most mattress brands stick to the "one-for-all" design approach, aiming to make mattresses that suit as many sleepers as possible.
Nolah's founders saw the limitations of this approach. Depending on a person's size and sleep position, they need support in different places and in varying degrees. If you try to make a mattress that fits everyone, it won't truly fit anyone.
Instead of attempting a one-size-fits-all solution, Nolah started by focusing on one key demographic. We designed our first mattress—the
Nolah Original
—as the perfect side-sleeper mattress.
Along that way, we developed
Nolah AirFoam™
, a new-and-improved iteration of contouring foam that outperforms memory foam in pressure relief, durability, and temperature regulation. Today, the Nolah Original and our subsequent AirFoam™ mattresses (the
Signature
and hybrid
Evolution
) continue to earn recognition as the best mattresses for side sleepers.
In this position, your lower shoulder, hip, and knee are the heaviest parts of the body that rest against the mattress. Without proper support, these areas will sink into the mattress, pulling the spine out of line.
Your spine may also fall out of alignment if your upper hip, pulled down by gravity, rotates toward your mattress.
Are Nolah Mattresses Only for Side Sleepers?
No! Across our lineup of five mattresses, we have something for sleepers of all sizes and sleep positions.
We designed the Nolah Original with the unique needs of side sleepers in mind, but the Original is a highly versatile mattress. It's also a good fit for lighter-weight back and combination sleepers.

The Signature also uses Nolah AirFoam™, but it has a thicker design, making it a great fit for slightly heavier back and combo sleepers. Meanwhile, the Evolution AirFoam™ hybrid comes in three firmness levels, accommodating a wide range of sleeper profiles. The latex hybrid Nolah Natural is also very versatile, meeting the needs of all sleep positions, depending on the sleeper's weight. Lastly, the flippable-firmness Nolah Nurture supports most kids and teens through their entire adolescence.

Not sure which Nolah mattress is right for you? Head over to our Mattress Comparison Page page, or read our Mattress Firmness Guide for more information.
Shop Mattresses
Finally, a Mattress Made for Side Sleepers
What do we mean when we say Nolah AirFoam™ and our AirFoam™ mattresses are made for side sleepers? They enhance the natural benefits of side sleeping and address the position's vulnerabilities. Our Side Sleeper Guide explores the unique needs of side sleepers in greater depth, but below, we've summarized what you need to know to find a side-sleeper mattress.  
What Side Sleepers Need From Their Mattress
Sleeping on your side has natural benefits, like avoiding pressure on your back, preventing snoring, and aiding digestion. However, it also concentrates your body weight across less surface area than back and stomach sleeping. As a result, side sleeping creates pressure points around the shoulder, hip, and knee that contact that mattress. To offset these vulnerabilities, side sleepers need a bed with the following qualities.
What Makes Nolah AirFoam™ Mattresses Ideal for Side Sleepers?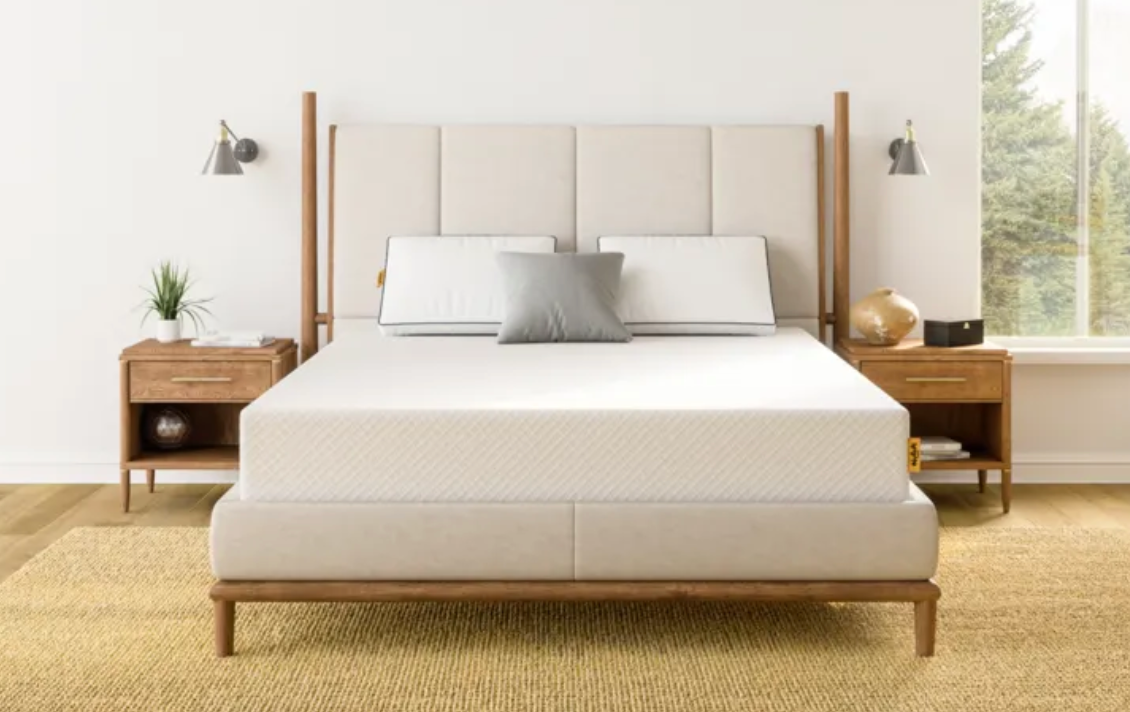 While designing the Nolah Original, the Nolah team developed and tested hundreds of foam formulas. We wanted to build the ideal side-sleeping mattress and invent an advanced foam that addresses memory foam's shortcomings.

This process led us to our proprietary polyfoam mattress material: Nolah AirFoam™. While initially designed for side sleepers, this durable, temperature-neutral mattress foam has benefits for all. For side sleepers, it checks all the boxes listed above.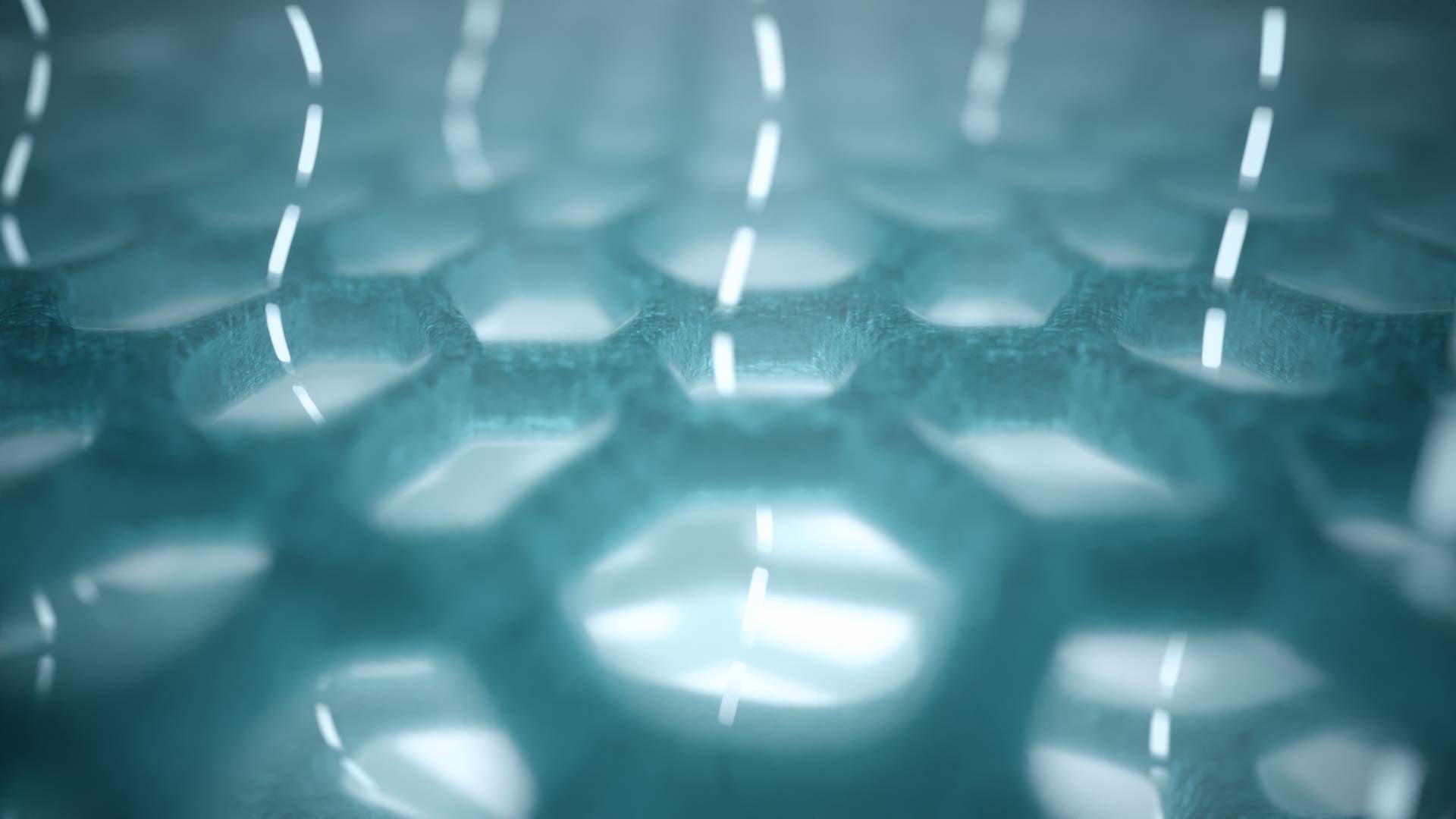 How Nolah AirFoam™ Keeps Cool All Night
The viscoelastic chemicals in memory foam give the material its flexibility, but they also trap heat. The foam softens under your body heat and traps the hot air within its cells. Free from these chemicals, AirFoam™ is 100 percent temperature neutral and helps dissipate heat instead of holding it in. It also has a highly breathable structure, letting cool air in and hot air out.

Plus, all Nolah mattresses come wrapped in advanced, moisture-wicking covers that enhance cooling and keep your mattress dry.