Each Nolah Mattress Helps Save American Wildlife.
Nolah supports Defenders of Wildlife and aim to help protect our American wildlife and the wild places they call home.

Helping America's
Wildlife One Mattress
At A Time
If you don't already know, at Nolah we love our sleep and our great American outdoors. When we're not helping you sleep better, we're out exploring our country's wildest places, which is why we donate part of our profits to help protect our planet's wildlife.
When you purchase a Nolah Mattress, you'll also be protecting our American wildlife. Nolah supports Defenders of Wildlife to help protect wildlife animals native to the USA. Each donation helps protect a broad range of American wildlife and the wilderness they call home.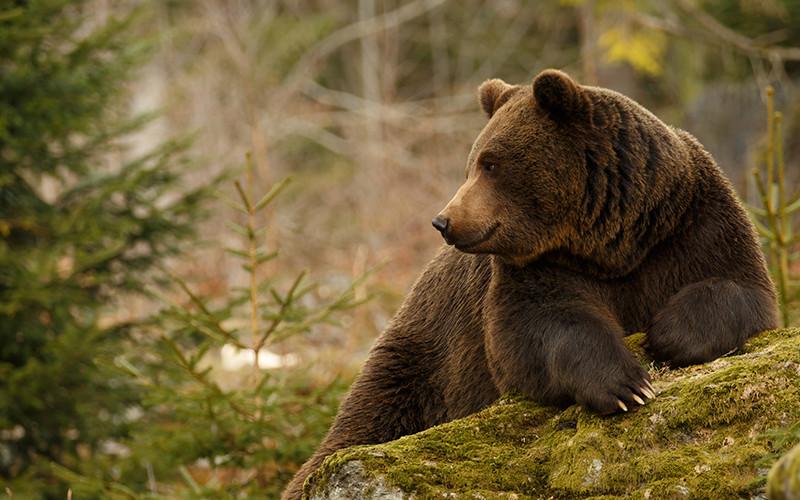 Ensures a Balanced Biodiversity
In the United States alone, more than 500 animal species are already thought to have gone extinct due to human involvement. Loss of habitats and habitat fragmentation, human population growth, resource extraction, and accelerating climate changes are all having adverse effects on nature. That's why wildlife conservation has never been more important than right now.
Together With Our Partner
Defenders of Wildlife have been protecting our nation's wildlife since 1947. Their work is focused on protecting all native animals and plants in their natural communities.

Defenders of Wildlife works on the ground, and with national, state and local policy makers, as well as in the courts, fighting to ensure that the diverse wildlife populations in America remain secure and able to thrive.
Free Shipping and Easy Returns

120 Nights Trial Period

Lifetime Warranty