The AirFoam™
Difference!
- 100% Temperature Neutral*
- 4x Better Pressure Relief*
- 300% More Durable*
*Compared to Memory Foam
Stop wasting your time on outdated, uncomfortable memory foam!
Choose AirFoam™ for no-pressure comfortable sleep – you deserve it!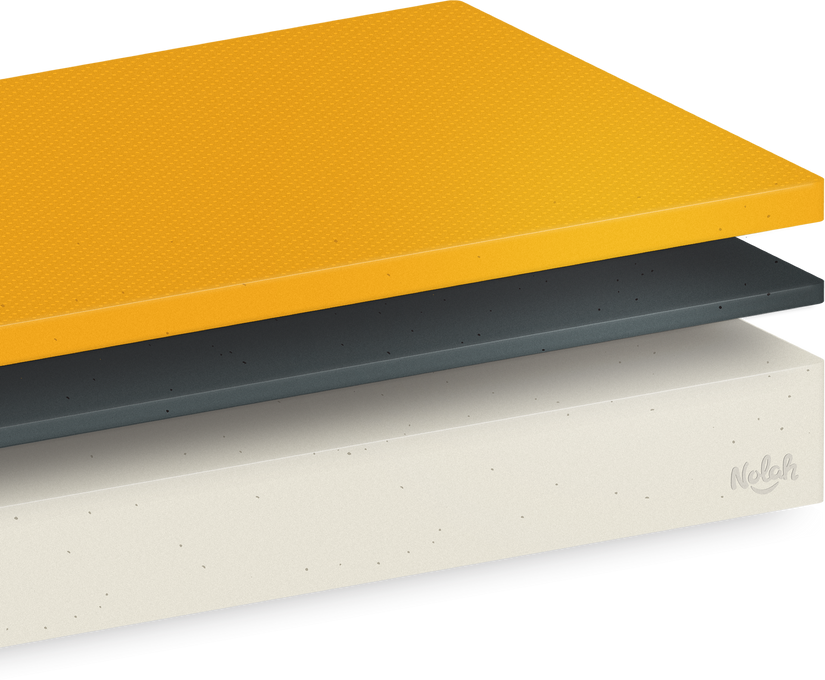 Nolah Original 10" Mattress
Stays Cool and Comfortable
Nolah AirFoam™ is not temperature sensitive, so it does not trap body heat as memory foam. Heat dissipates much faster for a cool, comfortable sleep without feeling stuck in the mattress.
Superior Pressure Relief
Pain-free sleep is all about removing pressure points, and no mattress does that better than Nolah! Compared to memory foam the Nolah mattresses offer 4x less peak pressure on hips and shoulders.
Lasts a Lifetime
Nolah AirFoam™ high-resilience foam is proven to be much more durable than memory foam, providing you a long-lasting mattress that is developed to eliminate sagging over time. In essence, keep your mattress longer than one with memory foam.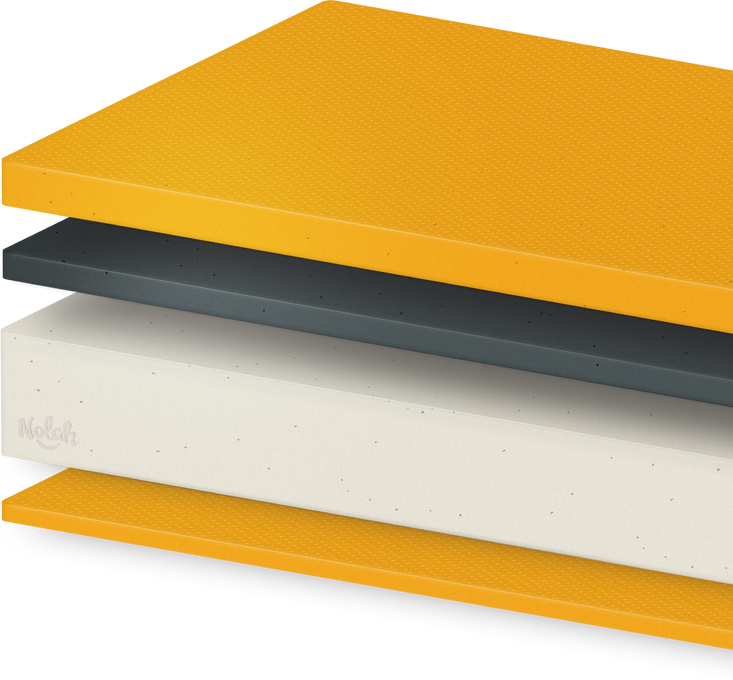 Nolah Signature 12" Mattress
The AirFoam™ Difference
Let's compare to memory foam!
NOLAH AIRFOAM™
vs.
MEMORY FOAM
Cool Comfortable Sleep
Nolah AirFoam™ is not temperature sensitive – for a consistently cool and comfortable sleep all – every night.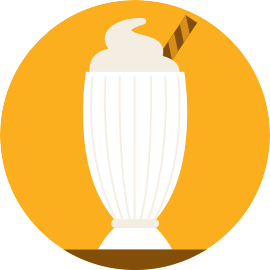 Hot and Stuck
Memory foam retains heat - even all the gimmicky add-ons used to slur that fact. Yes, beats, gel, copper go home.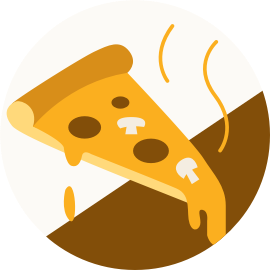 Superior Pressure Relief
Nolah AirFoam™ is designed to relieve pressure points, so your shoulders and hips are perfectly supported.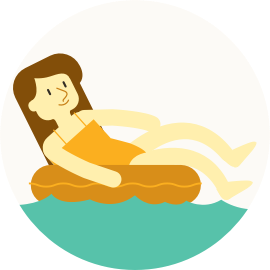 Body-Heat Contouring
Memory foam is activated by body heat – when it heats the foam caves-in leaving you stuck in a dense hot mattress.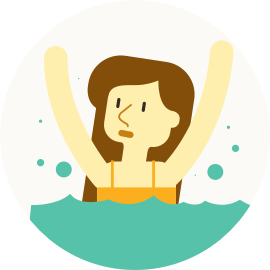 Lasts a Lifetime
Nolah AirFoam™ high resilience foam is designed to last year after year– that's why we confidently offer up to lifetime warranty.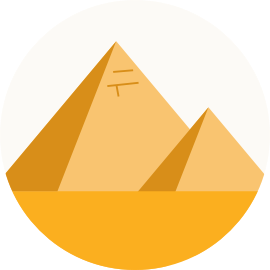 Non-Lasting Memory Foam
Memory foam is prone to sagging and loss of comfort and support. If you want peace of mind, choose Nolah AirFoam™.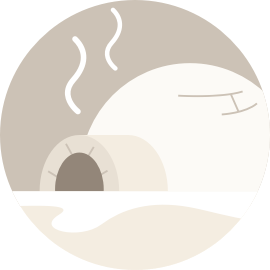 What our Customers Have to Say

4.8 of 5 stars

Game changer for side sleepers
This mattress made sleeping comfortable again. I don't get too hot, and I don't wake up with body aches like I did with my old mattress. It's so hard for me to get out of bed now! I definitely recommend.

Best mattress in the world for side sleepers!
I can't describe with words how much Nolah has improved my life. I used to wake up hips and shoulders in pain but with Nolah, it's like sleeping on a plush supportive chunk of heaven. Arrived the day after I ordered :)

Like being cradled in the arms of a plush god
The nolah makes sure I have a nice comforting place to come home to. The purchasing process was painless. Im a side sleeper so I love it. No more numb arms!
Pressure points relieved
After extensive online searching, my husband and I bought the NOLAH in hopes of relieving our pressure point pain - mostly hips and shoulders. We are in our mid-fifties and play competitive sports and or aging bodies don't recover like the used to. He is a back sleeper. while I sleep on my side.
No More Hip Pain!
I used to wake up with terrible hip pain from sleeping on my side. Not anymore! This very comfortable mattress has eliviated the pain.
Great rest is not just for the dead.
From the start of my order of the mattress to weeks after sleeping on it, Nolah Sleep service is attentive and simple! The mattress itself exceeded my expectation. As a side sleeper, I wake up without the shoulder pain I once felt. from the previous mattress. Soft, yet firm.

I float on this mattress!
I took a few days to experiment with my new adjustable bed and the full size Nolah mattress. The Nolah mattress is a WONDERFUL mattress for an adjustable bed! I like the firmness coupled with support. I don't sink into the mattress ... I seem to float on top.

Great bed, great price, relief to lower back pain.
I was experiencing lower back pain for a few months. So after more research on best mattress for side sleeping. We decided on Nolah and are glad we did. It was within budget, super comfortable, and designed for side-sleepers.
Read All Reviews
Always Included with Nolah Mattresses

120 Night In-Home Trial

CertiPUR-US® Certified

Free Shipping & Easy Returns

Lifetime Warranty

100% Made in the USA

0% APR Financing Available
Frequently Asked Questions
Start Your 120-Night Trial Now.
Take your time and sleep on it for up to 120 nights in your own home – don't love it? We send a driver to pick it up and give you a refund. Simple as that.
Nolah Signature 12"
Free Shipping and Easy Returns

Proudly Made in U.S.A.

Lifetime Warranty
Nolah Evolution 15"
Let's Talk

We're Right Here To Help You.